A: Your best bet is to choose someone who is a Certified Inspector of the American Society of Home Inspectors (ASHI) and who adheres to ASHI's high standards of practice and strict code of ethics . ASHI is the most respected professional association for home inspectors in North America. You may also want to ask about Errors and Omissions insurance and about years of experience. Be sure to choose someone you feel comfortable asking questions of as your home inspector.
Q: How do I choose a home inspector?
A: Usually about two hours.
Q: How long does a home inspection take?
A: You don't have to attend, but it is a great opportunity to ask questions and learn about your house. I prefer that you DO attend and follow me throughout the home inspection. If you can't attend, plan for us to visit on the phone afterward to get the most from your home inspection.
Q: Do I have to attend the home inspection?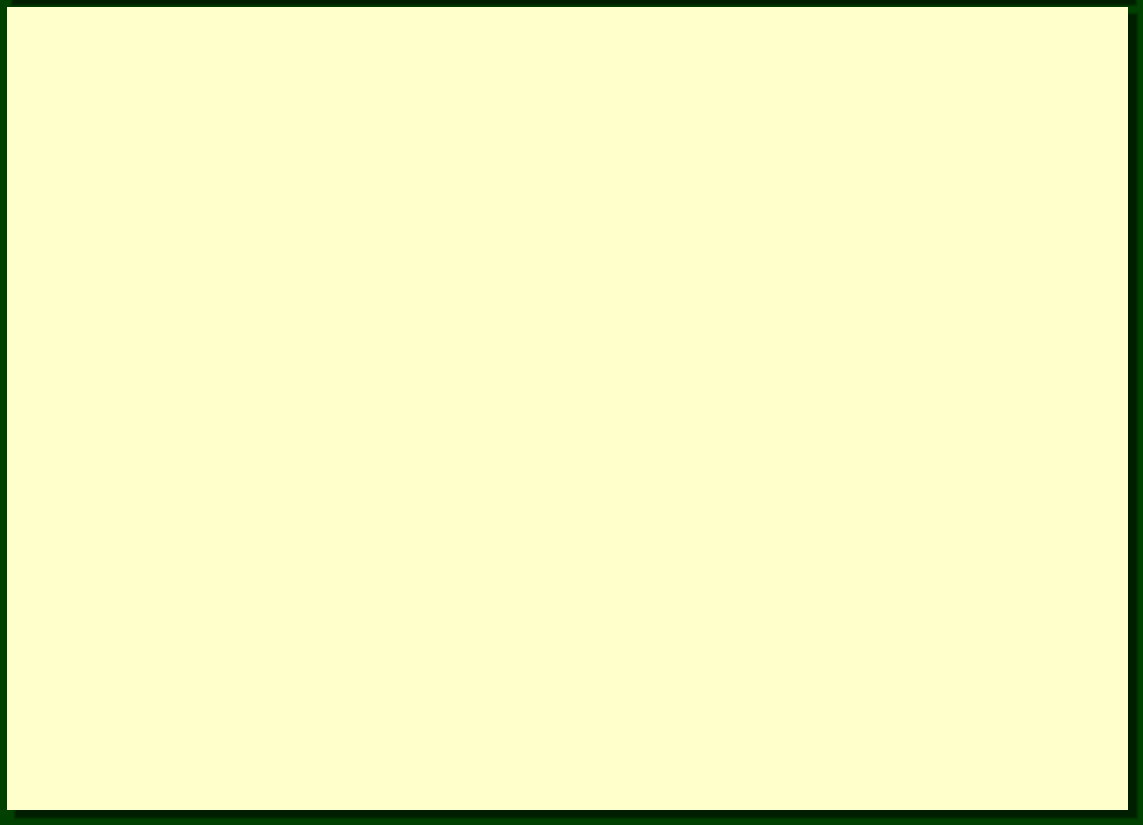 Call 913-268-0222 to schedule your appointment

Frequently Asked Questions About Home Inspections

Q: What other inspections should I get?
Radon testing is also advised, for all homes, not just those being sold.
Mold testing can be performed if you have a concern about your home.
If you have well water, get it tested for drinking water quality.
Septic system inspections may be required in some locations.
Q: What do I do after the home inspection?
A: This will depend on your real estate contract. A home inspector is not the "house police" and can't require repairs to be made. That's up to you. Most people use the summary of recommended repairs as a place to start negotiating. Sometimes repairs are made, other times a change in the price of the home is worked out. If you're working with a real estate agent, ask them. I feel it is important to take the age, price and condition of the house into consideration, asking only for important, expensive or safety-related items to be corrected.
Q: Is the home inspection a guarantee of the future condition of the house?
A: No. A home inspection describes the condition of the house at the time of the home inspection. It is impossible to predict when various components will fail. Warrantees are available for purchase from several sources. I do advise getting a warranty to protect against future problems with the home or its appliances.
A: Most people choose to have a termite inspection done at the same time as the home inspection.
Kansas City Home Inspections


Complete Home Inspection
Kansas City Home Inspections
Kansas City home inspections since 1992
Complete Home Inspection, P. O. Box 3334, Shawnee, KS 66203 - 913-268-0222 - Kansas City home inspections since 1992